Server maintenance - August 13th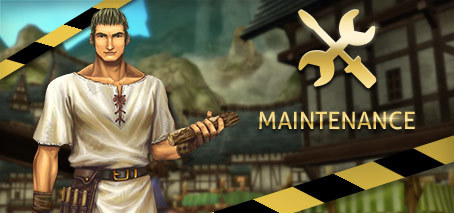 Dear Community,
Tomorrow, August 13th, we will perform our servers maintenance. It will begin at 08:00 AM CEST and during this period the servers will be unavailable.
Not sure what time this is where you are? Check the link: https://everytimezone.com/
The Runes of Magic Team
« Taborean Academy - EXP/TP ...
Pick up special skills an ... »