Pick up special skills and items during the Colorweave Festival!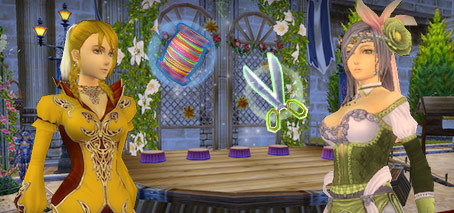 The Phirius guild needs you help during the Colorweave Festival! Log in, solve some tricky tasks and pick up amazing rewards. It all starts on 06.08: repair damaged weaving machines, take part in the Fashion Guru contest and much more! Special skills and items are waiting for you – so hop to it, off to Varanas and Silverfall!
Have fun in Taborea,
The RoM Team
« Server maintenance - Augu ...
Taborean Academy – Drop ... »