Diamond Tariff Change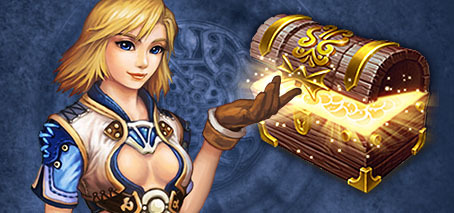 For a long time, Runes of Magic has suffered from a major disparity in there being a major price imbalance for Diamonds between regular periods and happy hours.
This situation made it very difficult to set appropriate prices for new and discounted items in the shop. We want to ensure that our item prices are both fair and balanced.
In order to solve this problem, we're changing our tariffs. From now on you'll receive more Diamonds when buying, while simultaneously reducing the bonus amount during happy hours.
We hope this change will bridge the major divide as it currently stands and smooth out the pricing imbalances. Look out for more changes and alterations to the shop over the coming weeks and months.
The RoM Team
« Frightfully Good Fun in T ...
Taborean Academy - EXP/TP ... »