The Juice Festival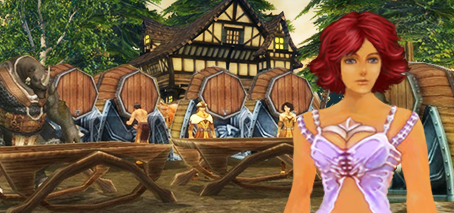 Welcome to the Juice Festival, the fruitiest festival in all Taborea!

As every year, there are tons of great activities to discover. Come on down and take part in the Juice Olympics, create happiness or become a crazy bartender.
Full events can be found in the forums!

Enjoy and bottoms up!
« New Zone – The Portal O ...
The Pumpkin Festival is H ... »