Join the Fairy Tale Event and pick up some great rewards!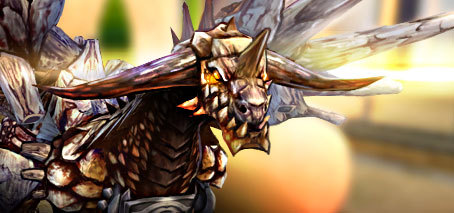 Once upon a time the land of Taborea was teeming with fairies... starting 11/9, it will fall under a fairytale spell once more! Lend your support to the Phirius Workshops and master some exciting challenges.
Capture squirrels, defeat huge dragons and much more, to earn yourself pets, items and other rewards. Fairy tales come true in Varanas, Silverfall and Dalanis – don't miss out!
Venture into the fairytale world of Taborea,
The RoM Team
« Taborean Academy - EXP/TP ...
Summer, Steam and Super E ... »