Colorful Costumes in the Shop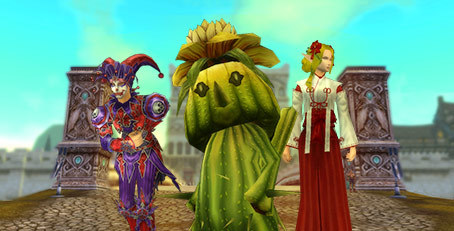 The next big festival in the world of magical runes is just around the corner! To ensure that you can join the party dressed for the occasion, there's some beautiful costumes coming to the shop: choose your favorite or simply try them all out! Dance and fight with elegance and awash in color in the Colorweave Festival.
Enjoy the party,
The RoM Team
« Taborean Academy – Drop ...
Taborean Academy - EXP/TP ... »