Daily Chance to Get Refining Gems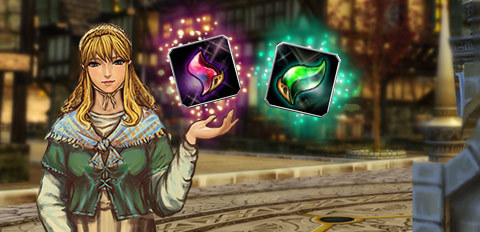 Heroes of Taborea, we have some excellent news. The highly sought after refining gems Tempered Moon Jewel - Elven and Tempered Star Jewel - Elven can now be found in certain daily loyalty bonus chests.
You know what to do: simply log in every day to be in with a chance to get these gems and upgrade to power level +20!
« New Refining Gems
New Instances, New Titles ... »