New Instances, New Titles, New Skills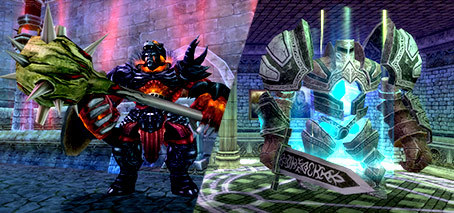 The start of the Crafting Festival brings some exciting changes:
Mirrorworld
There are three new thrilling instances to explore in the Mirrorworld!
Siege War
Brave warriors can look forward to new titles – claim yours today!
New Item-Set Skills
Look forward to some new item-set skills: unlock cool new abilities by collecting sets of gear.
Wishing you lots of fun in Taborea,
The RoM Team
« Daily Chance to Get Refin ...
Server maintenance - June ... »